Meet our Team
Hi I'm Leanne Malisano and welcome to South Port Dentists . I have many years experience both placing and restoring dental Implants. I attend advanced seminars and hands-on courses regularly in Australia and internationally.
I am committed to continued professional development and have a special interest in smile design and cosmetic dentistry as well as pain diagnosis and alleviation.
Accreditation in multiple dental implant systems
Member of the Association of Dental Implantology
Member of the Academy of Osseointegration
Furthermore I am passionate about good customer service and this is endemic as part of the ethos at South Port Dentists .
Outside of dentistry I am a onetime marathon runner but now enjoy less taxing sports such as mountain biking, Pilates and yoga. I am a Padi qualified scuba diver and moderate only skier.
Outside of sport I like to spend time with my friends and two daughters and enjoy reading and walking my now slightly degenerate black Labrador. My idea of hosting a dinner party is to ask my guests to bring the food and I readily wash up. In essence I love to spend my free time out of doors.
Culturally I enjoy concerts, the theatre and viewing art galleries and slightly remote travel such as in Nepal. In essence I enjoy a challenge never more so than in reconstructing my patients smile through dentistry and helping them to rebuild their confidence and self esteem.
Dr Leanne Malisano - Dentist

Dr Peter xbxbxbx - Dentist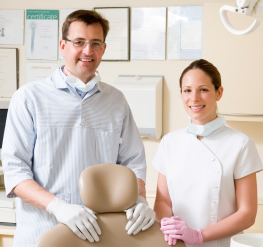 Hi, I'm Peter xbxbx  and I would like to give you a big welcome to South Port Dentists . I really enjoy adhesive dentistry which really means bonding tooth colored restorations to natural teeth to make them both look fantastic and function perfectly.
I also have a keen interest in treating occlusion and sorting patients who have a problem with their bite. This is particularly so for people who suffer from migraine and tension headaches.
I am a member of the Association of Cosmetic Dentistry. I am trying to update and extend my knowledge within dentistry so that I can provide my patients with the most up to date treatments using the most advanced materials. I am married and have two boys. I enjoy playing golf, cycling and skiing. I also spend quite a lot of time following my son around the country as he events his horse at different competitions.
Mary Xxccxxcc - Dental Therapist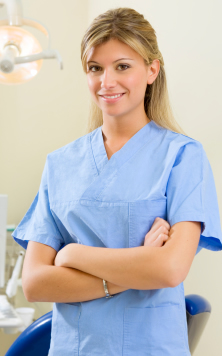 I am one of the dental therapists within the South Port Dentists  team and am qualified to carry out hygienist skills alongside basic dentistry including fillings both on adults and children.
My special interest is in the treatment of severe gum problems.
I have been privileged to attend the internationally renowned Dental Institute in a leading Advanced Periodontal Course for hygienists and therapists.
At South Port Dentists  I believe that I have an ability to try to help my patients by changing inflamed, discoloured, swollen and bleeding gums into pink healthy gums eliminating bad taste and breath and potential loss of teeth.
My passion is that all dental treatment, both simple and complex relies on excellent stable mouth and gum health for long term success. I am committed to helping my patients achieve this by delivering treatment in a comfortable, empathetic, relaxed way and by showing my patients how to maintain their healthy mouths.
Joan dhdhdh - Dental Hygienist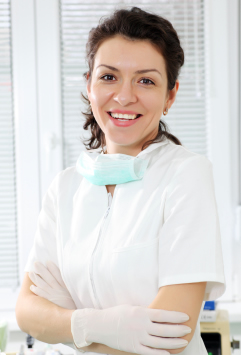 I am Joan  and I qualified as a dental hygienist at  Brisbane Dental School in 1991 and I started working part-time at South Port Dentists  in 2005.
I am a friendly welcoming person and I enjoy building up a rapport with my patients and helping them to look after their oral health
I like to use the Airflow stain removal system on my patients because it makes a dramatic difference in such a short space of time.
I will also offer you advice on how to maintain a good oral hygiene programme at home. I believe Prevention is the key to a healthy smile and it is my aim to ensure that we take good care of your smile.
When I am not at work I have a busy family life and enjoy doing things with my children. I am an active member of the National Trust.
Mary xxccgg - Receptionist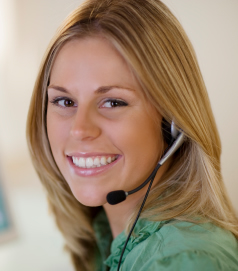 Hi my name's Mary and I joined the South Port Dentists  Group in January 2008 to work as a receptionist.
I have received a level 3 NVQ in customer services and will endeavor to provide you with the highest level of service, from the moment you first pick up the telephone, to when you leave the practice with your perfect smile.
I will be here to welcome you to the practice when you first arrive and subsequently will deal with referrals, treatment plans and any queries which may arise during the course of your treatment. If you do have any questions in relation to South Port Dentists  then please don't hesitate to contact me; both I and my colleagues will be only too happy to help.
In my spare time I enjoy a wide variety of hobbies from cycling and swimming, to cooking and fine dining.
Simone  cxcvx - Accounts/Admin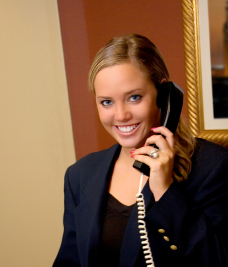 Hi I am Simone and I have been involved with South Port Dentists  for over twenty years. I sort out all the back room stuff in order that the clinical and patient side of the practice can run smoothly and efficiently.
I am an integral member of the team and have seen the business grow from conception.
What I like about South Port Dentists  is that things are always forward thinking and challenging.
In my spare time I enjoy walking and spending time with my family as well as investigating family history.